Arabian Sea View from Tiracol Fort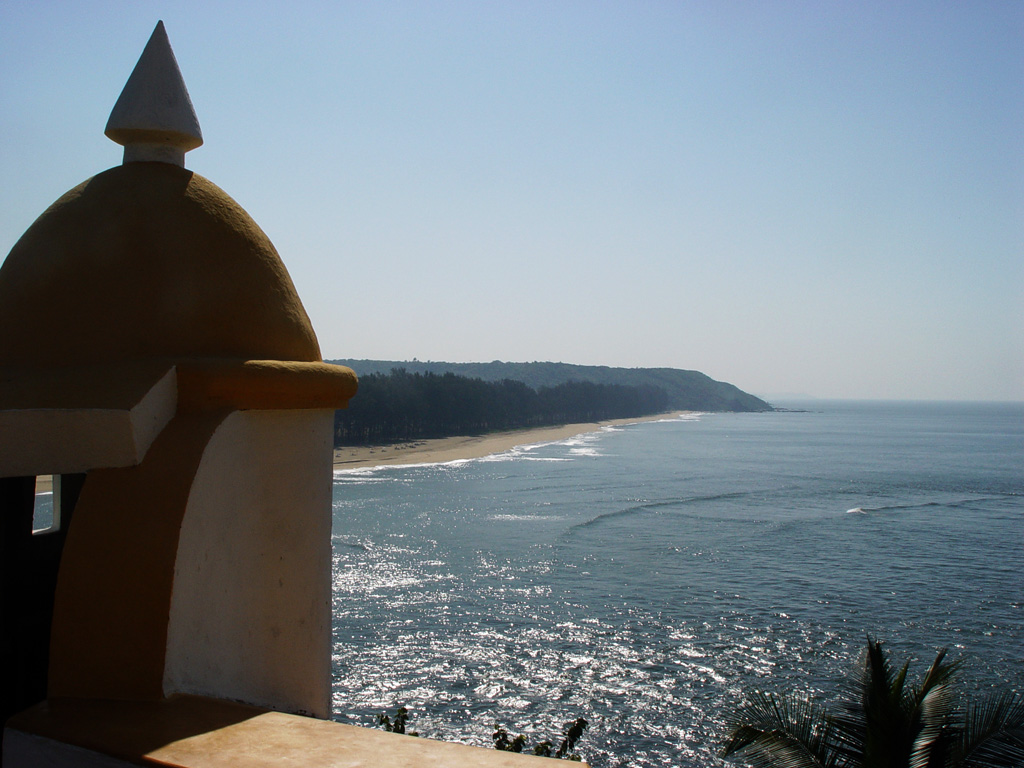 Terekhol fort, also known as Fort Tiracol is a famous tourist attraction in Northern Goa and this 17th century fort has been converted into a heritage hotel which gives visitors a majestic view of the Arabian sea. Besides a few rooms and a quiet enclosure, this fort also houses St. Anthony church.
Comments
Tell us what do you think.
There are no comments on this entry.
Trackbacks
Websites mentioned my entry.
There are no trackbacks on this entry